Enforcement of NYC Fast Food Deductions Law Stayed by Federal Judge
On January 17, 2018, enforcement of the NYC Fast Food Deductions Law, part of the city's Fair Work Week laws, was stayed by a federal judge in Restaurant Law Center, et al. v. City of New York, et al, 1:17cv9128. The lawsuit challenges the Deductions Law on a constitutional basis alleging it violates the first amendment, is pre-empted by the National Labor Relations Act, and is pre-empted by the Labor Management Relations Act.
As enacted on November 26, 2017, the Deductions Law required fast food employers to, upon employee request, deduct voluntary payments from an employee's paycheck and send them to the employee-designated, NYC-registered nonprofit organization. The law does not permit contributions to labor organizations.
The stay is effective until either March 30, 2018 or resolution of the parties' motions, whichever occurs first.
Read the law
New York City Redefines Terms in Human Rights Law
On January 11, 2018, the New York City Council passed Int. No. 1186-A amending the definitions of sexual orientation and gender under the city's Human Rights Law as follows:
Sexual orientation means an individual's actual or perceived romantic, physical, or sexual attraction to other persons, or lack thereof, on the basis of gender. A continuum of sexual orientation exists and includes, but is not limited to, heterosexuality, homosexuality, [or] bisexuality, asexuality, and pansexuality.
Gender includes actual or perceived sex gender identity, and gender expression including a person's actual or perceived gender-related self-image, appearance, behavior, expression, or other gender-related characteristic, regardless of the sex assigned to that person at birth.
The law is effective May 11, 2018.
Read Int. No. 1186-A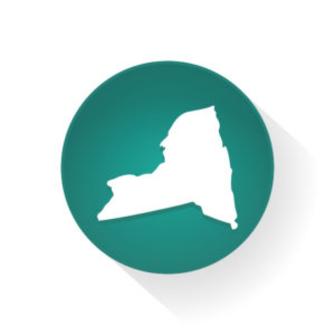 Originally published by www.ThinkHR.com